Theatrical Productions
Qdos Entertainment is the world's biggest pantomime producer and creates lavish cruise ship theatre productions.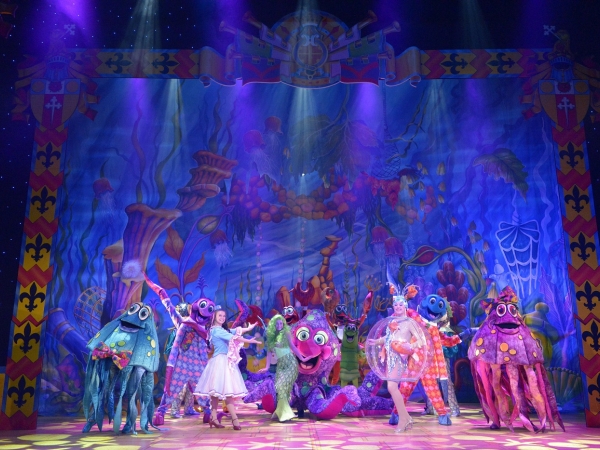 Qdos Entertainment is the world's largest pantomime producer with 684 productions to its credit spanning 35 years. The company's pantomimes are seen by over 2 million people each season. A total cast of 700 actors, dancers, musicians, stage staff and creative personnel work on Qdos pantomimes every year.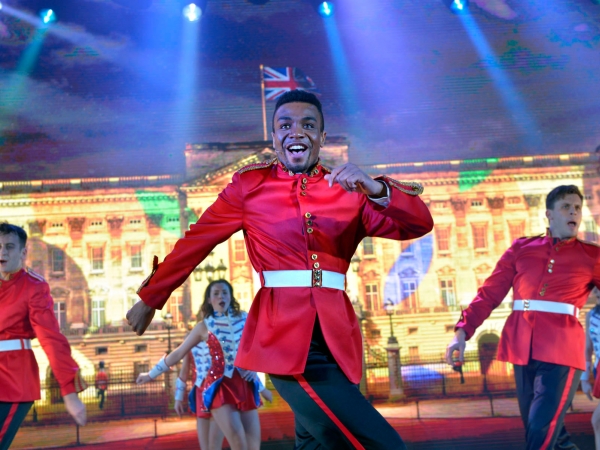 Qdos Productions devises, produces and maintains the lavish theatre production shows on board the prestigious Cunard Queen Elizabeth, Queen Victoria & Queen Mary 2 and for P&O Cruises' flagship: Britannia. A total cast of around 70 dancers and singers rehearse in Scarborough for up to 50 weeks each year to facilitate a six-monthly cast change on the four vessels.