Qdos Entertainment
Between 1999 and 2021 Nick led the teams that created one of the largest broad-based entertainment Groups in the UK.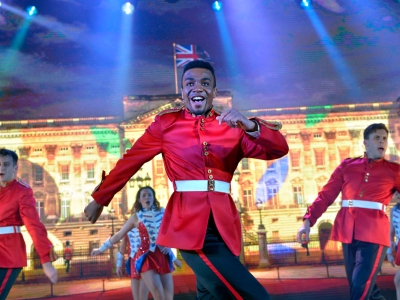 Productions
Qdos Productions has co-produced and/or invested in various West End and touring shows over the past two decades, notably 'Buddy' the Buddy Holly Story, 'Jolson, 'The Bodyguard', 'Mrs Henderson Presents' and more recently the London Palladium production of 'Joseph and his Amazing Technicolour Dreamcoat'.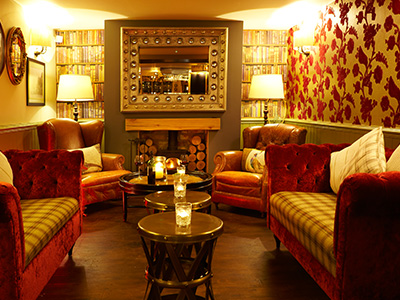 Pubs, Restaurants & Rooms
The company's freehold restaurants and accommodation businesses, under the umbrella of Five Star Collection, include the award-winning Copper Horse Restaurant and Cottages; The Mayfield Hotel in Seamer, The Plough, Pub, Restaurant and Rooms and The Yew Tree cafe in Scalby, near Scarborough.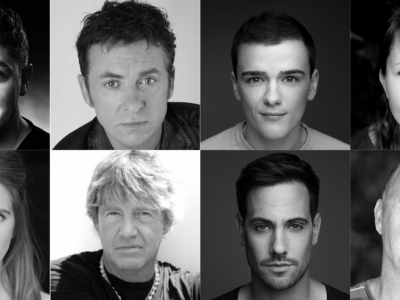 Talent Agency
Formerly known as International Artistes Ltd that was established in 1945. Today, the company is known as QTalent, led by Phil Dale who manages a diverse client base of high-profile performers and actors, as well as many of the top producers and directors within film, television and theatre. Qtalent.co.uk/@Qtalent_Agency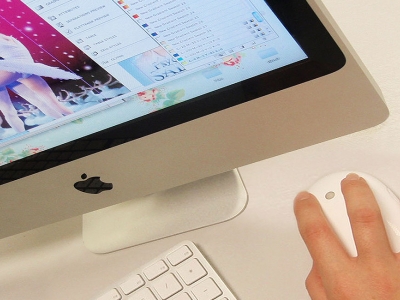 Design & print
Adverset was established in 1999 and is the thriving design and print business providing design, new media and printing services to the commercial, tourism and entertainment industries