Qdos Entertainment
is one of the largest entertainment groups in the UK.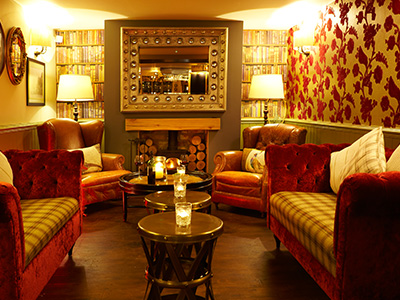 Pubs, Restaurants & Rooms
The company's freehold restaurants and accommodation businesses, under the umbrella of Five Star Collection, include the award-winning Copper Horse Restaurant and Cottages; The Mayfield Hotel in Seamer, The Plough, Pub, Restaurant and Rooms and The Yew Tree cafe in Scalby, near Scarborough.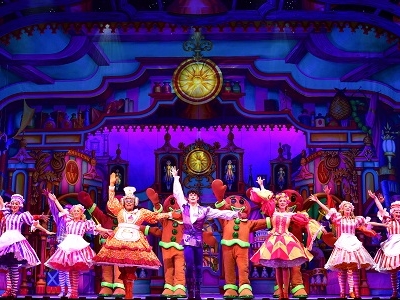 Theatrical Productions
Qdos Entertainment is the world's biggest pantomime producer and creates lavish cruise ship theatre productions.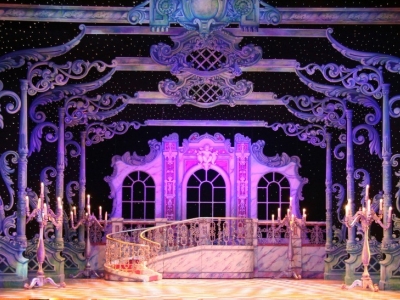 Theatrical Hire
Qdos Entertainment Hires specialises in stage sets, backdrops, props and lighting equipment suitable for all venue sizes.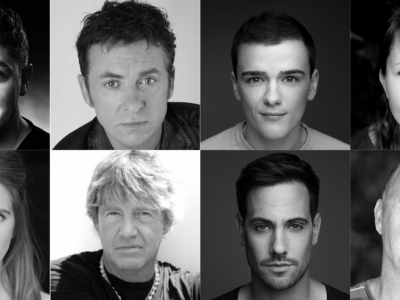 Talent Agency
Qtalent have years of expertise managing talent.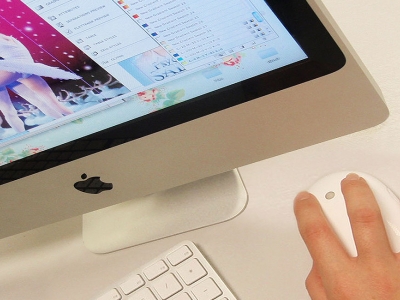 Design & print
Adverset Media Solutions provides design, new media and printing services to the commercial, tourism and entertainment industries, in tandem with Qdos Entertainment's extensive in-house requirements.